Jean-Christophe Cusson
Your Liberal Candidate For
Louis-Saint-Laurent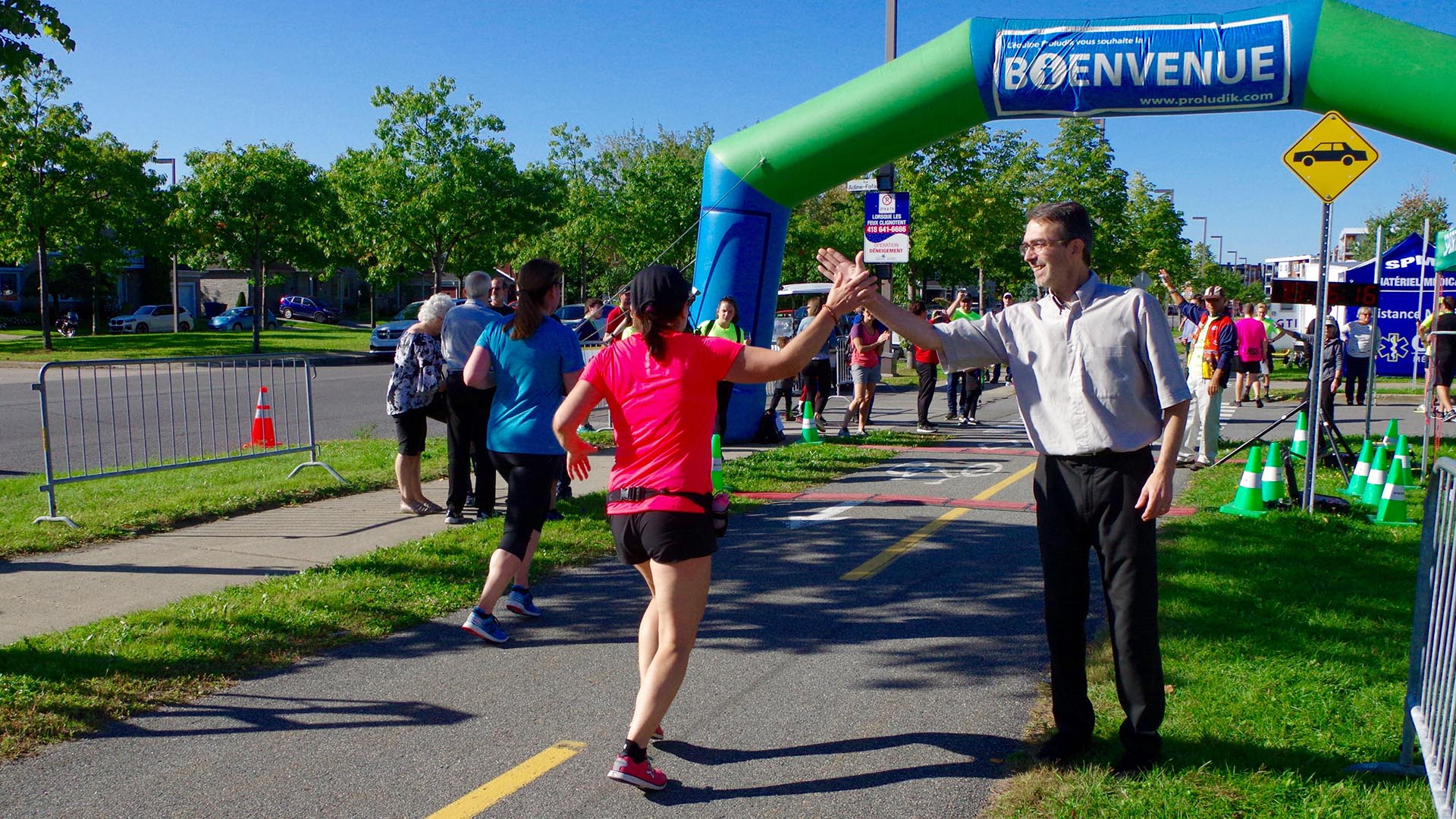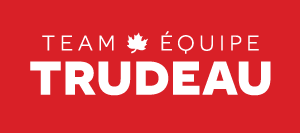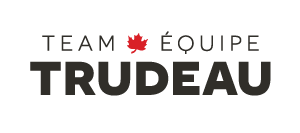 Jean-Christophe Cusson, working hard for you in

Louis-Saint-Laurent
Jean-Christophe Cusson is married with four children. He has nearly 20 years of experience in the field of information technology, including 5 years in management positions.
Born in Quebec City, he had the chance to move to Africa at the age of 11. This memorable experience gave him the opportunity to see how much Canada is appreciated internationally.
A graduate of Université Laval in geography and of Université de Sherbrooke in business computing, he worked for more than 10 years as a computer expert abroad. Over the years, Jean-Christophe Cusson gained solid experience in project management and systems development in both the private and public sectors. These different challenges led him to supervise teams of specialists.
A few years after his return to Quebec City, concerned about the academic success of children, he decided to get involved in the Quebec public education system. He serves as Chair of the Governing Board of Polyvalente de Charlesbourg and as Chair of the Parent Council of the Premières-Seigneuries School Board.
The well-being of families, the development of our young people, the improvement of the living conditions of our elders, the recognition of our soldiers for their service, the reconciliation with the native people of Wendake, the access to a skilled workforce, the integration of immigrants through work, the maintenance and improvement of infrastructure and the preservation of the environment for future generations are all issues that matter to him.
Louis-Saint-Laurent will be able to count on a pragmatic, honest and forward-looking man who will defend the rights and interests of all his fellow citizens.
Connect With Jean-Christophe
Donate to Jean-Christophe's Campaign